We came to know of Frederick Robinson through his work - a 3 1/2 inch gauge Black 5 which arrived in the workshop recently built to a truly superb standard.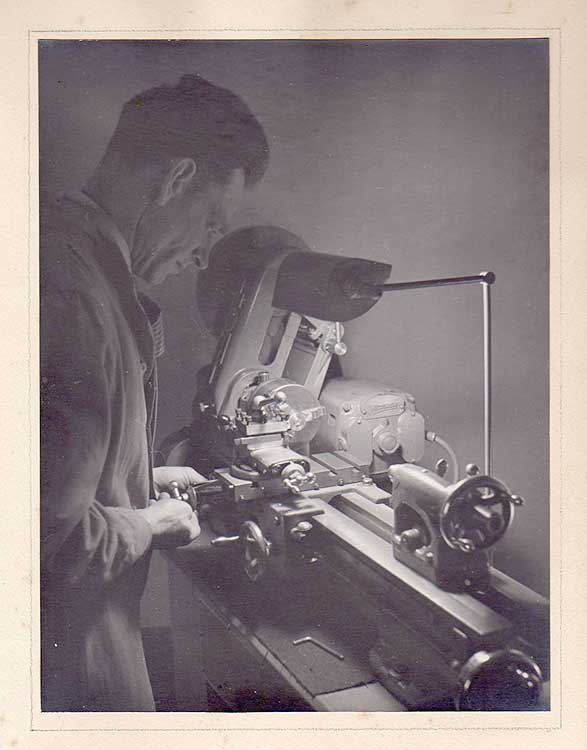 Frederick Robinson was a highly skilled engineer, a toolmaker who worked as a model maker in Stewarts & Lloyds instrument research section. His father, Charles Robinson manufactured motor cars in the 1920s (one example survives in Kettering Museum) and his son John, after gaining a first class degree in metallurgy, ended up working in the same department as his father at Corby.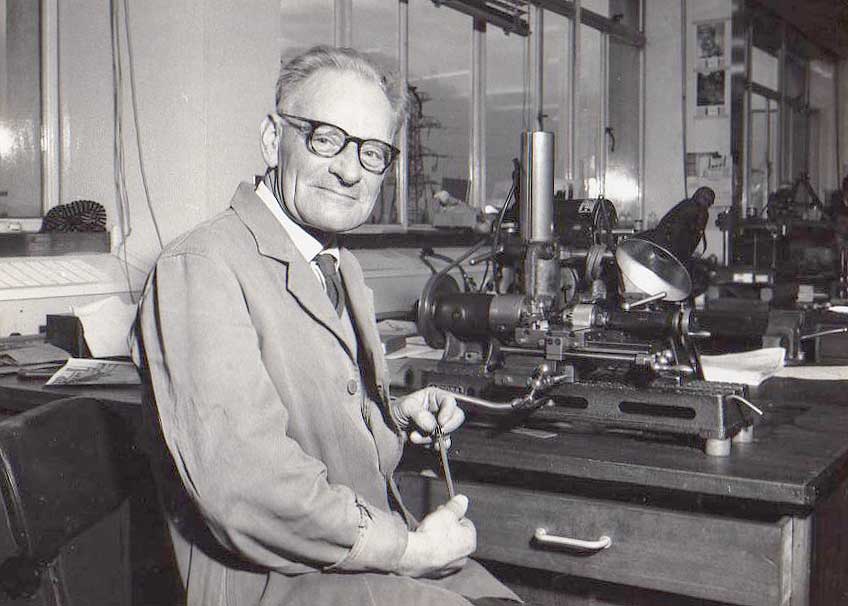 Fred had a reputation as a brilliant practical engineer and machinist of the highest order.
The story goes that Stewart & Lloyds received a request from the USA nuclear weapons programme to see if they could manufacture a very high grade steel tube of microscopic bore size. John organised the appropriate steel grade and his Father dealt with the matter of turning and boring in the model shop, returning the sample to the USA in a matter of a few days. The States contacted S & L to say they understood if it wasn't possible to make tubes of that size whereupon the response across the Atlantic was - "didn't you look inside your sample"!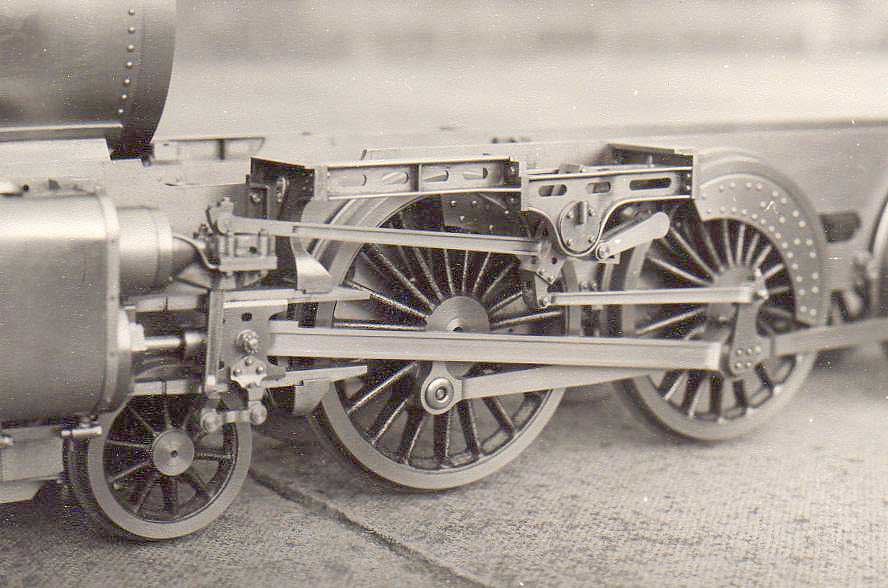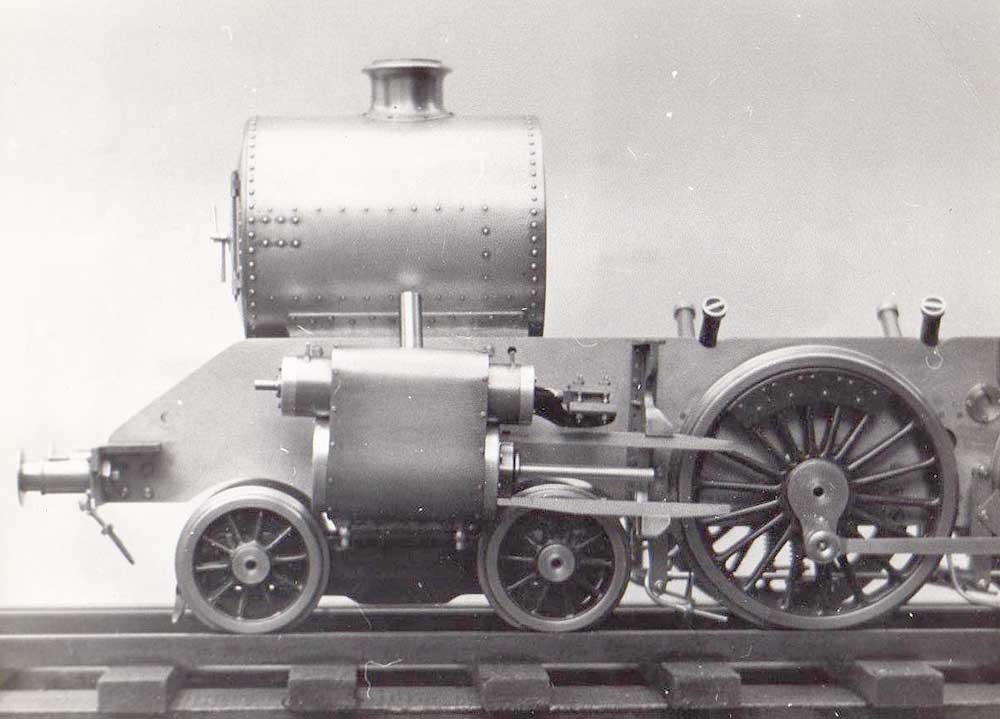 In addition to his skill as a metalworker, Fred was a keen walker and talented photographer - he left a collection of some thousands of images taken all over the world.
This portfolio of photographs are part of a larger collection kept with the engine, the majority were taken by Fred Robinson himself. My thanks go to Mr David Ingyon for further information about his late uncle.