I had two engines to collect from Norfolk recently - not an area I get to regularly, largely because it's a three day trip from Lincoln, over mainly dirt roads once you get East of Kings Lynn. Having got all the way in the trusty Transit and with an overnight stop in prospect, I added in a couple of railway visits before heading home.
First stop was the North Norfolk Railway - parked up at Holt, a very picturesque place and home to the local model engineers' track (unfortunately not in use on the day I was there).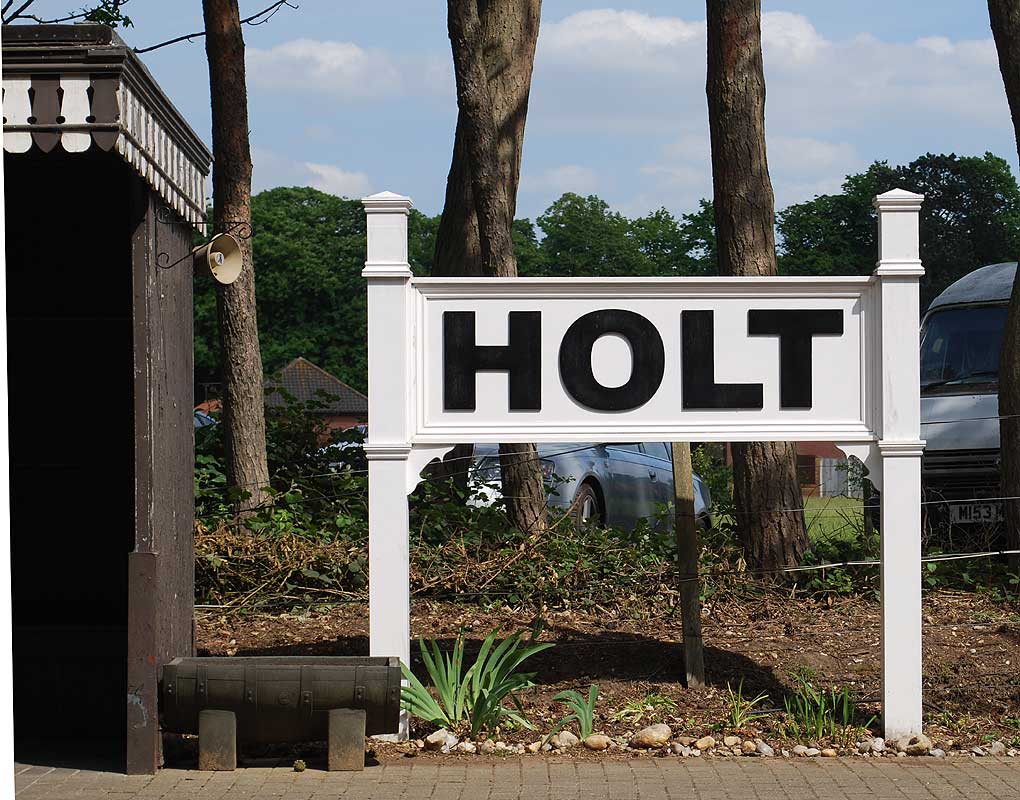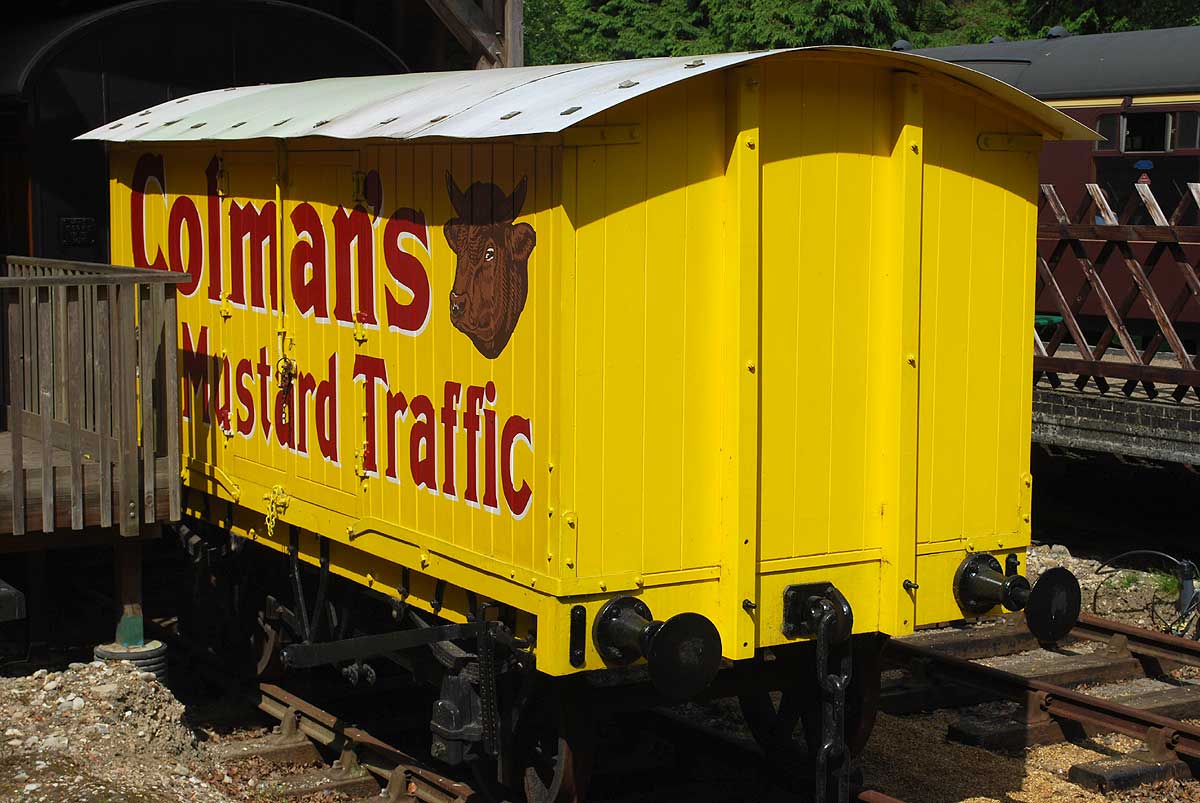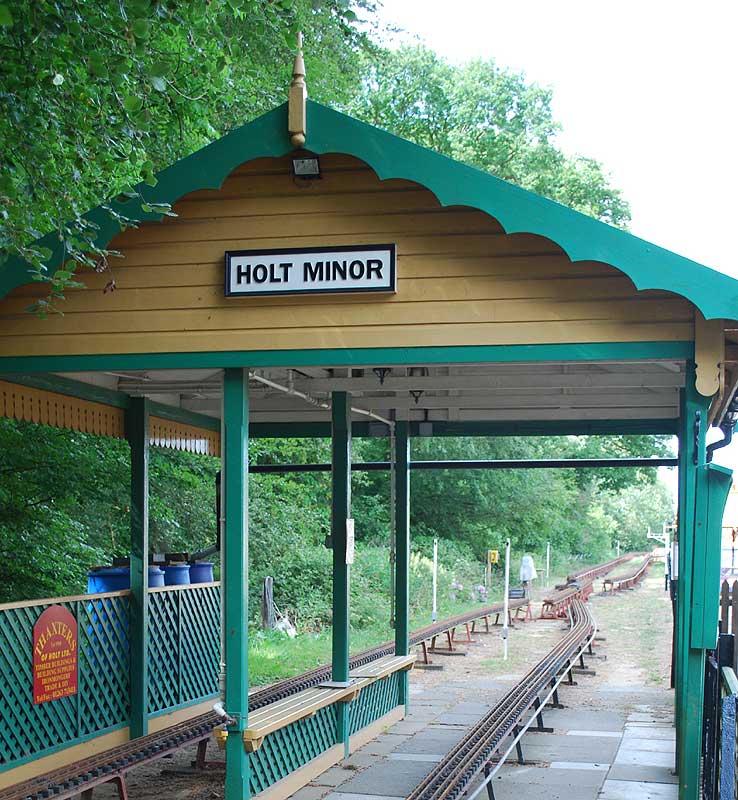 Waited patiently for the first train to come in, which arrived hauled behind a Class 20 diesel.
I also had a brief stop over at the Bure Valley Railway - a 15 inch gauge line at Wroxham.
"Wroxham Broad" was running around in the station yard, an engine built by Trevor Guest (the chap who built our 10 1/4 inch gauge Black 5), originally started as a steam locomotive then converted to petrol-hydraulic steam outline part-way through the build when the order was cancelled. It was named after his daughter and ran around for many years in this form before being converted to the steam engine it had started out to be by Winson Engineering.
Possibly as a result of its difficult gestation, the engine is an odd-looking thing, with huge slabby tanks and rather odd proportions - however, it seems to do the job required on this busy railway throughout the season.

(December 2017: coming to review this post many years later whilst migrating over to the new website, I would like to correct any possible misunderstanding. "Wroxham Broad" was originally named "Tracey-Jo" after Trevor Guest's daughter, as stated. I was not suggesting that Trevor referred to his daughter as "Wroxham Broad"...)