We had two new machines arrive in the workshop in July.
A bed mill to replace the Bridgeport I bought new in 1999 which was getting overdue for replacement; this machine has got more table travel than our machining centre which will be useful for longer parts - particularly motionwork for 10 1/4 inch gauge and larger engines which are currently making up a lot of the jobs in the workshop.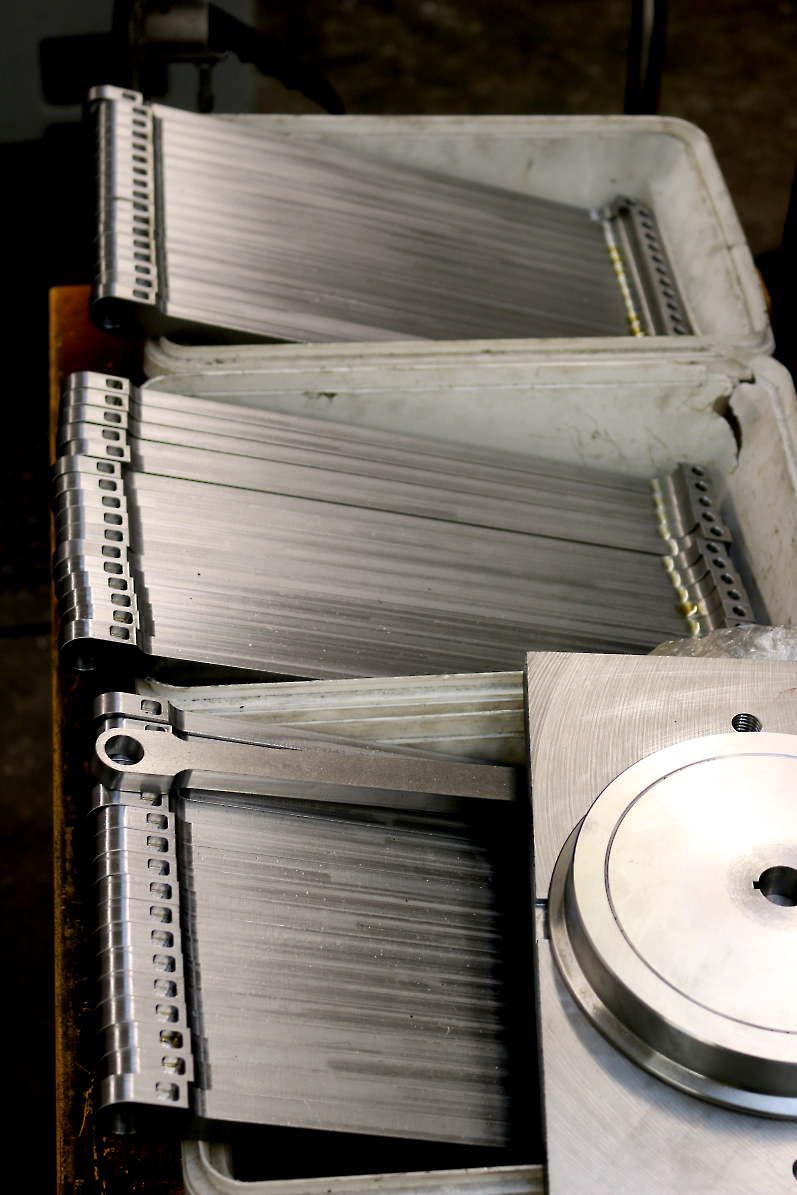 The second machine is a CT52 turning centre - basically a fully automatic lathe with 12 station tool changer, which has significantly speeded up production turning for the bits we make in larger quantities, with the capability to work unattended.
The machines use the same software we have already (the new mill uses a Prototrak controller, same as the SLX1630 lathe we have, the turning centre is Siemens, same as the VMC560 machining centre) so they were productive from the word go - we didn't have to learn anything new. The CT52's spindle is driven by a 20hp motor at up to 5000rpm - quite impressive when running at full chat.
This brings us up to four CNC machines in the workshop, the CT52 and VMC are installed adjacent and at right angles to each other, allowing one man to operate them both. The new lathe came with a swarf conveyor, which looked completely over the top for what we do - how wrong I was! The last few days Barry has been turning a batch of 110 wheels in EN8 - we've produced bags of swarf, all of which are stacked up outside for when the scrap metal truck comes round.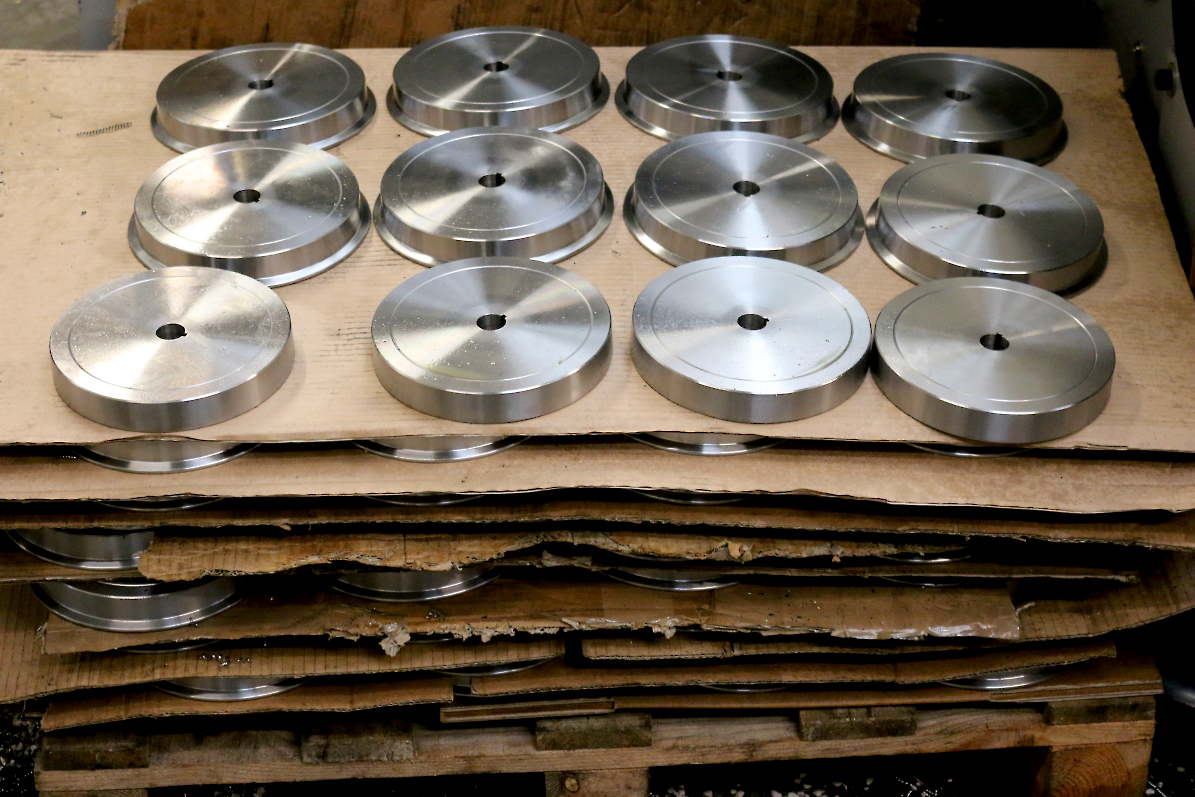 Other things to spot in the pictures are connecting rods just off the VMC, Stafford wheels (the sharp-eyed might notice wheels for the latest variant, ready for assembly), "Big Stafford" cylinders, pistons and lubricator tank castings, 30 ton press, spray booth which all arrived during year, along with a Colchester Triumph 200 lathe - I used to own two but sold them when we went CNC - just to machine weld preps onto boiler plates.
In the erecting shop are three new Feldbahns - two for delivery next week, one just back from Echtdampf-Hallentreffen and Alexandra Palace shows.