You'll be pleased to know that the great Lincolnshire earthquake of a few nights ago left us unscathed - I was actually burning the midnight oil getting some CAD drawings finished when it happened, it felt for all the world like a very heavy goods train passing close by. The house shook for several seconds which was quite exciting (although not enough to wake the dog, who could probably sleep through the second coming). The epicentre was about fifteen miles from here, apparently the shock waves could be felt as far away as Scotland.
You may have noticed a singular lack of updates to the website in the last few weeks (yes, alright, even less than usual…). The last few months have seen a great deal of "behind the scenes" work going on in the workshop, starting with getting the new vertical machining centre (VMC) last October. After a fairly steep learning curve (you may remember the four, inch thick manuals I mentioned last time), this machine is now doing exactly what was expected and has settled down to turning out some really nice quality bits.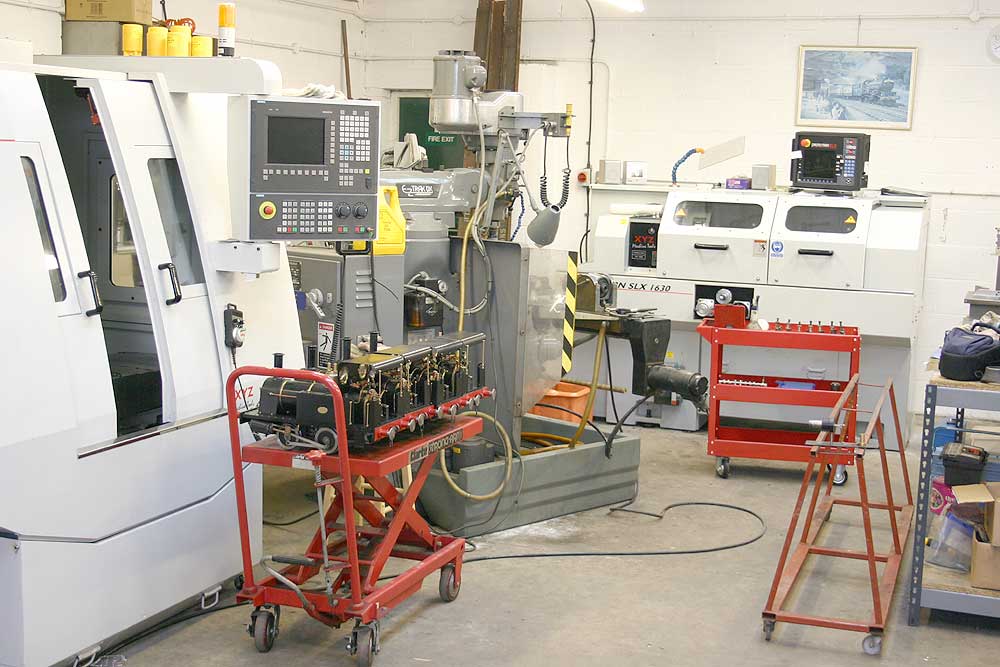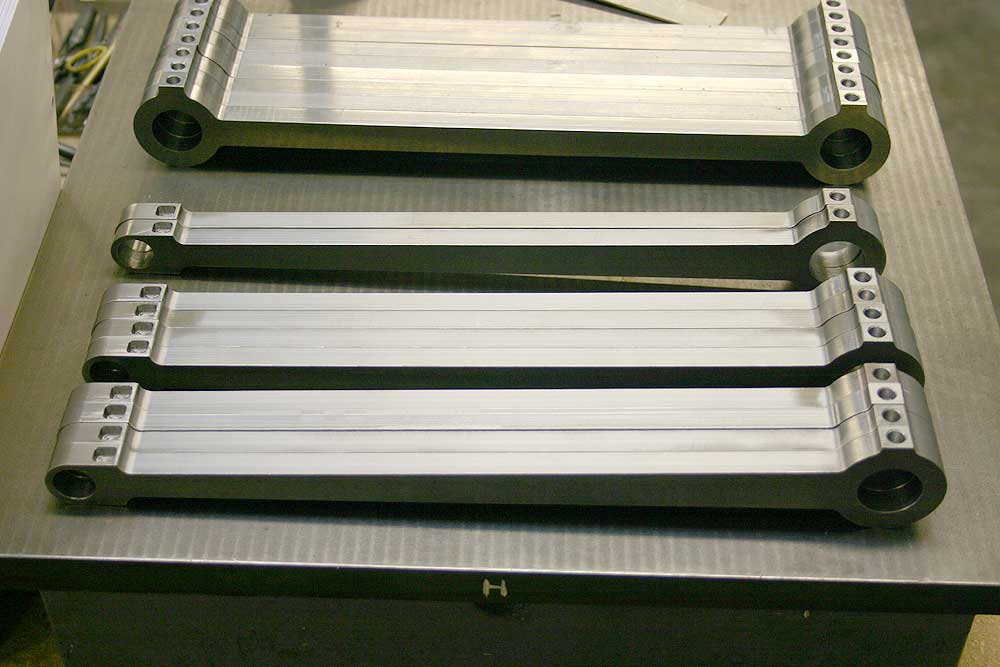 The new lathe has been an easier machine to master - like my Bridgeport it is more of a "CNC assisted" machine, retaining handwheels (albeit operating "fly by wire" with electronic control of the axes) which allow manual operation if required.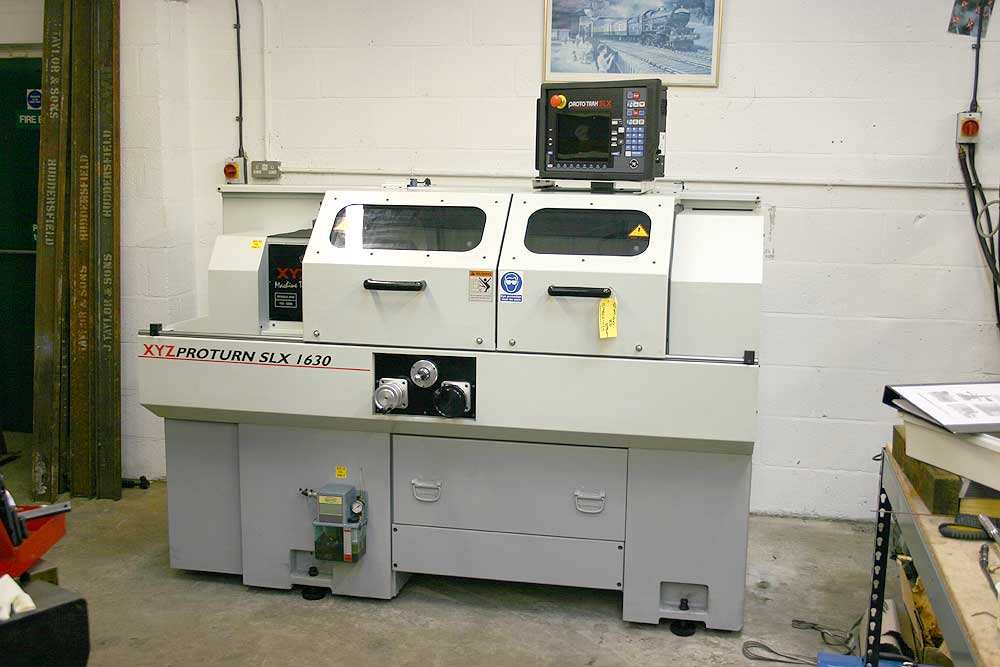 The VMC, by comparison, doesn't really have a manual mode - you program it, shut the doors, cross your fingers and watch it get to work. Top spindle speed is 8000rpm, at which speed it sounds like a jet engine running - I had a carbide cutter break at speed a week or two back and you realise why the thing is in a full enclosure. The bang as the bits of cutter hit the cabinet inside made you glad to be on the outside!