We're off to set up for the Midlands Model Engineering Exhibition tomorrow, as usual there looks to be about three times as much to take as the van could possibly accommodate!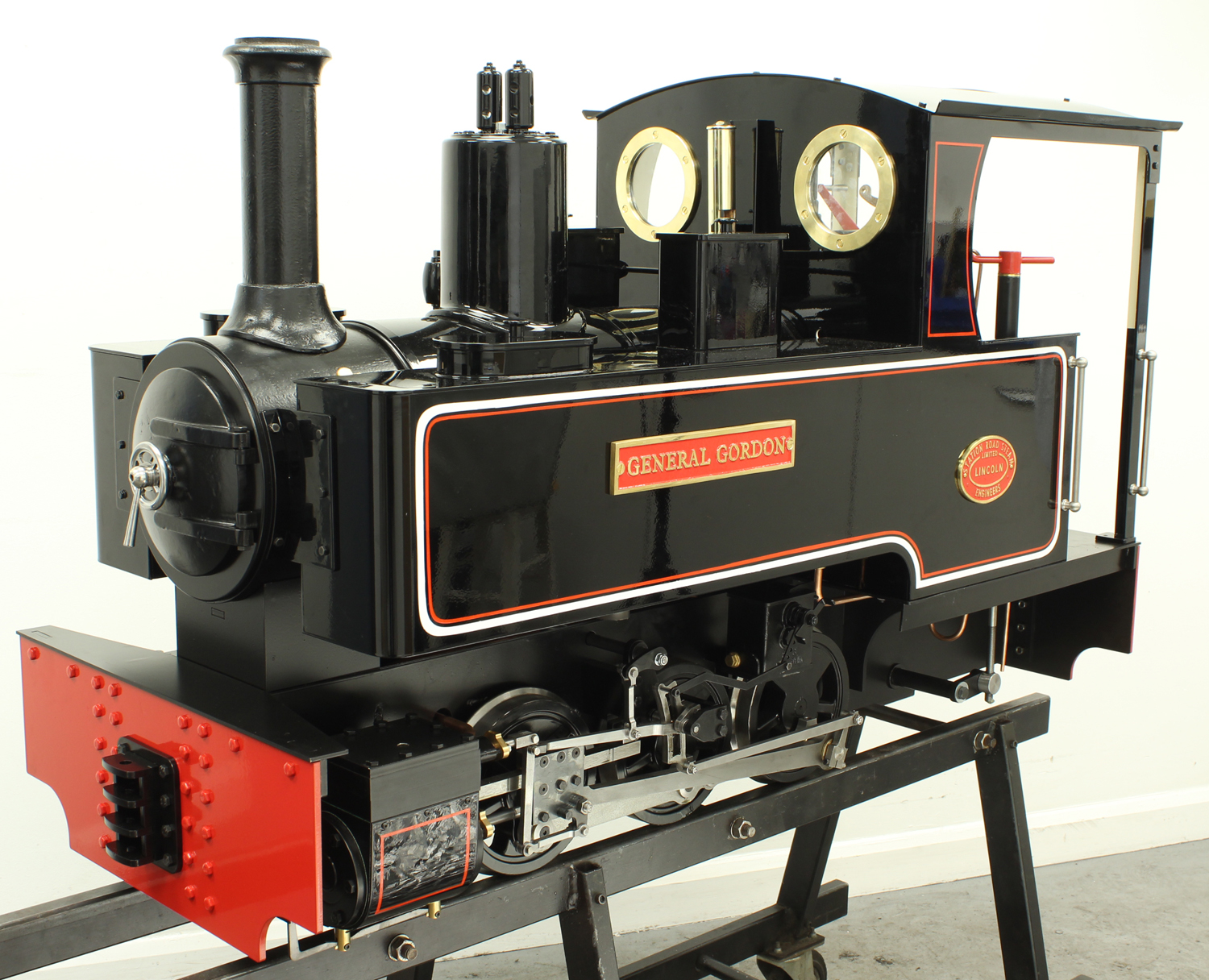 After much midnight oil-burning (mainly by Ashley), the first "General Gordon" has been completed ready for the launch of this, our latest engine, at the show. We currently have four on order - the first delivery, a kit-build version, went out a couple of weeks ago. The engine on our stand this weekend is the first ready to run to be delivered, it will go out after some tweaks when it gets back next week.
If you're planning on going to the show, do drop by and say hello. John and Ashley will be there Thursday and Friday, with Sam and Mike taking over for the weekend shift.
A brief blog this morning - vans to pack, brochures to print!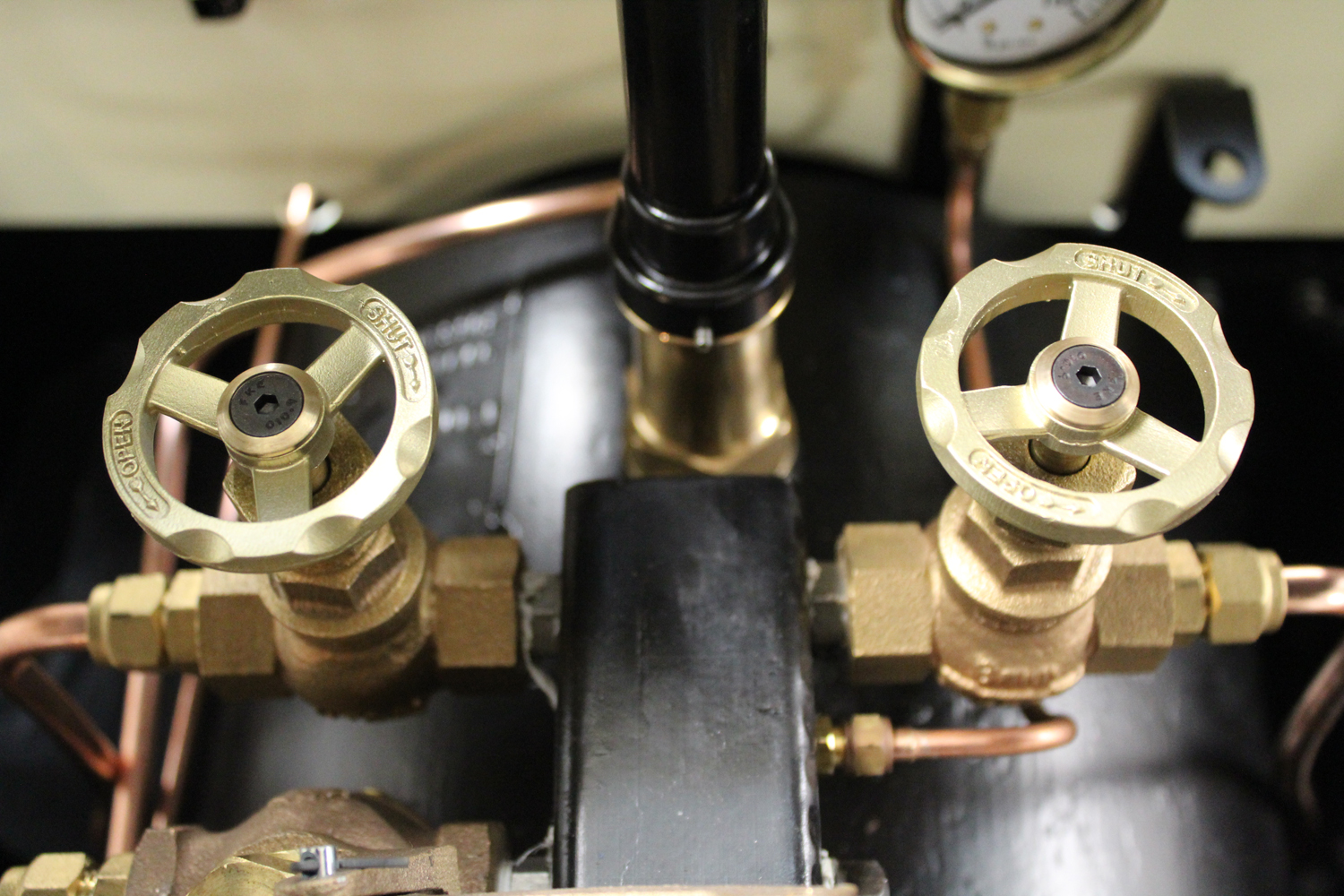 New style investment cast steam valve handwheels - modelled on a pair fitted to the Ffestiniog Railway's "Linda"