For those of our customers lucky enough to live in North America, the current strength of the dollar against the British pound provides the best opportunity in years for buying from the UK at a great price!

At the time of writing - September 2022 - and with the pound down nearly 30% against the dollar in the last 12 months, it might be worth looking again to check our prices - just click on the "Country" button at the top of the home page, select "USA" from the options and the website will, at a stroke, be re-priced throughout in dollars.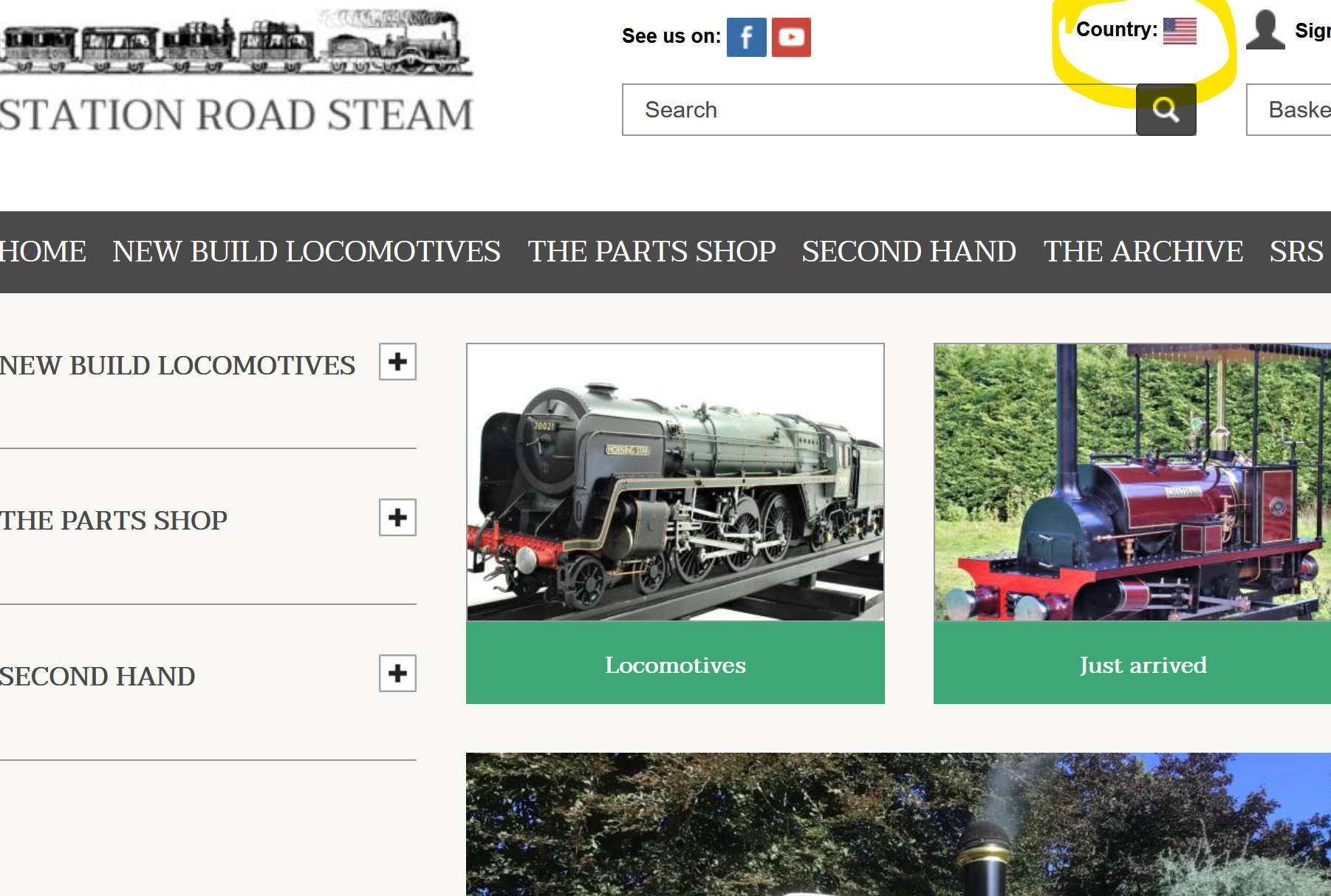 What this means in real terms is that something like the excellent 3 inch scale Burrell we currently have in stock, priced at £10,500 would have cost $14,385 this time last year - but $11,235 today.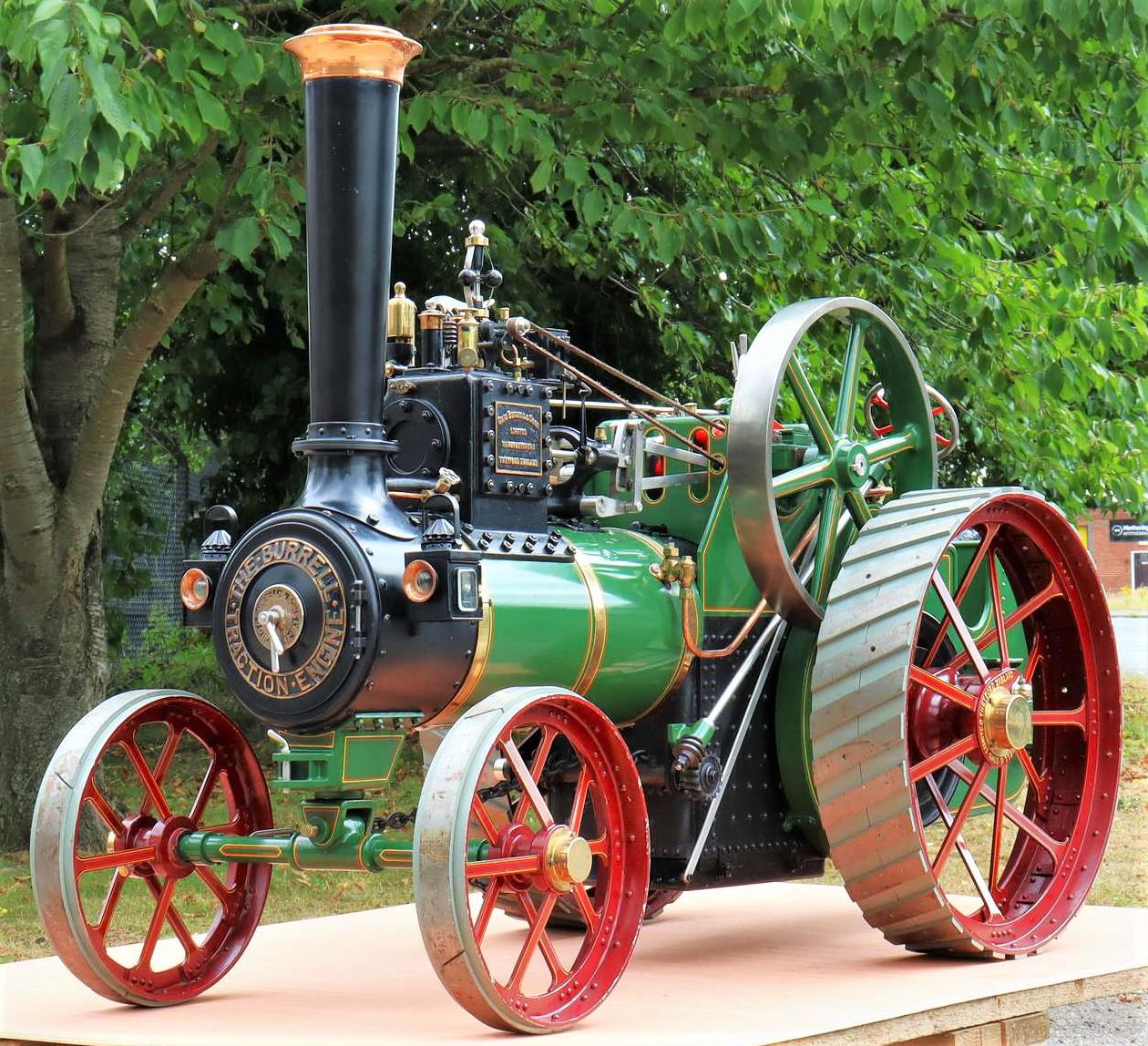 With new build engines and parts - including brake valves, lamps, lubricators etc - the saving is even greater, with a further deduction of the 20% VAT which is payable in the UK.

A new build "Stafford" 0-4-0ST, currently listing at £13,584 in the UK including VAT would cost $12,112 today, down from $15,500 a year ago.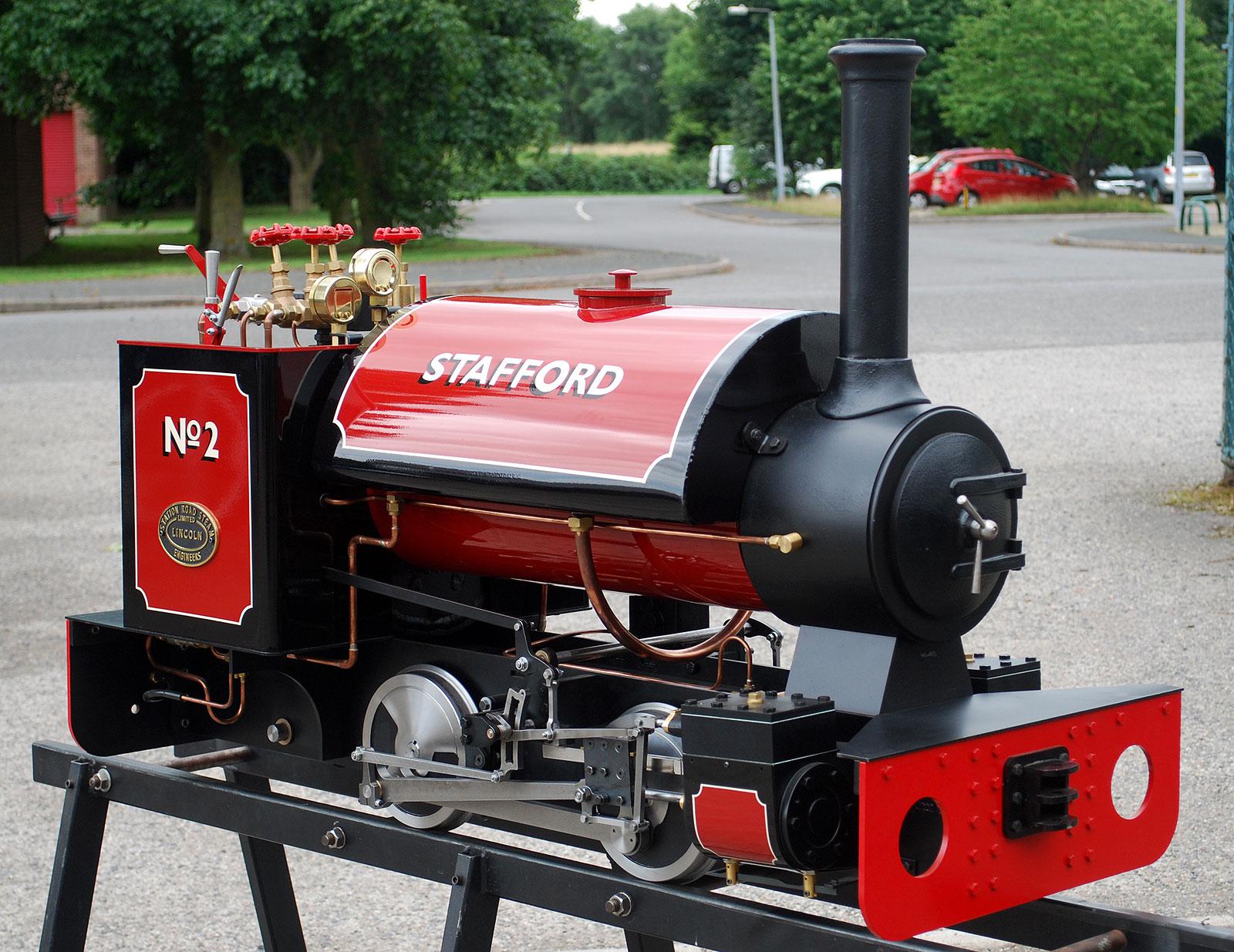 We ship regularly to the USA and have done for many years - everything from small stationary engines to 4 inch scale traction engines and everything in between. We have good contacts for both air and sea freight - again, with the current advantageous exchange rate, you may well get a pleasant surprise at just how little it costs to pack and ship an engine across the Atlantic.

If you need further information Michelle and John are our export experts and would be delighted to help. You can email them at info@stationroadsteam.com, or give them a call on 011 44 1526 328772 - remember that we're five hours ahead of East Coast time, eight hours ahead of the West Coast.