Bank Holiday Sunday we jumped on the trusty tandem and cycled across to Dogdyke Pumping Station, about 13 miles away. We hadn't visited since the first lockdown, it was nice to see the place open and working again, with a good turnout of visitors (including some nice vintage cars).
If you haven't been it's highly recommended - they have a lovely 1856 Bradley & Craven beam engine, in working order still in its original building, with a magnificent 40hp 7XHR Ruston diesel engine next door which took over from the beam engine in 1940 and is still maintained as a standby pumping engine by the water authority.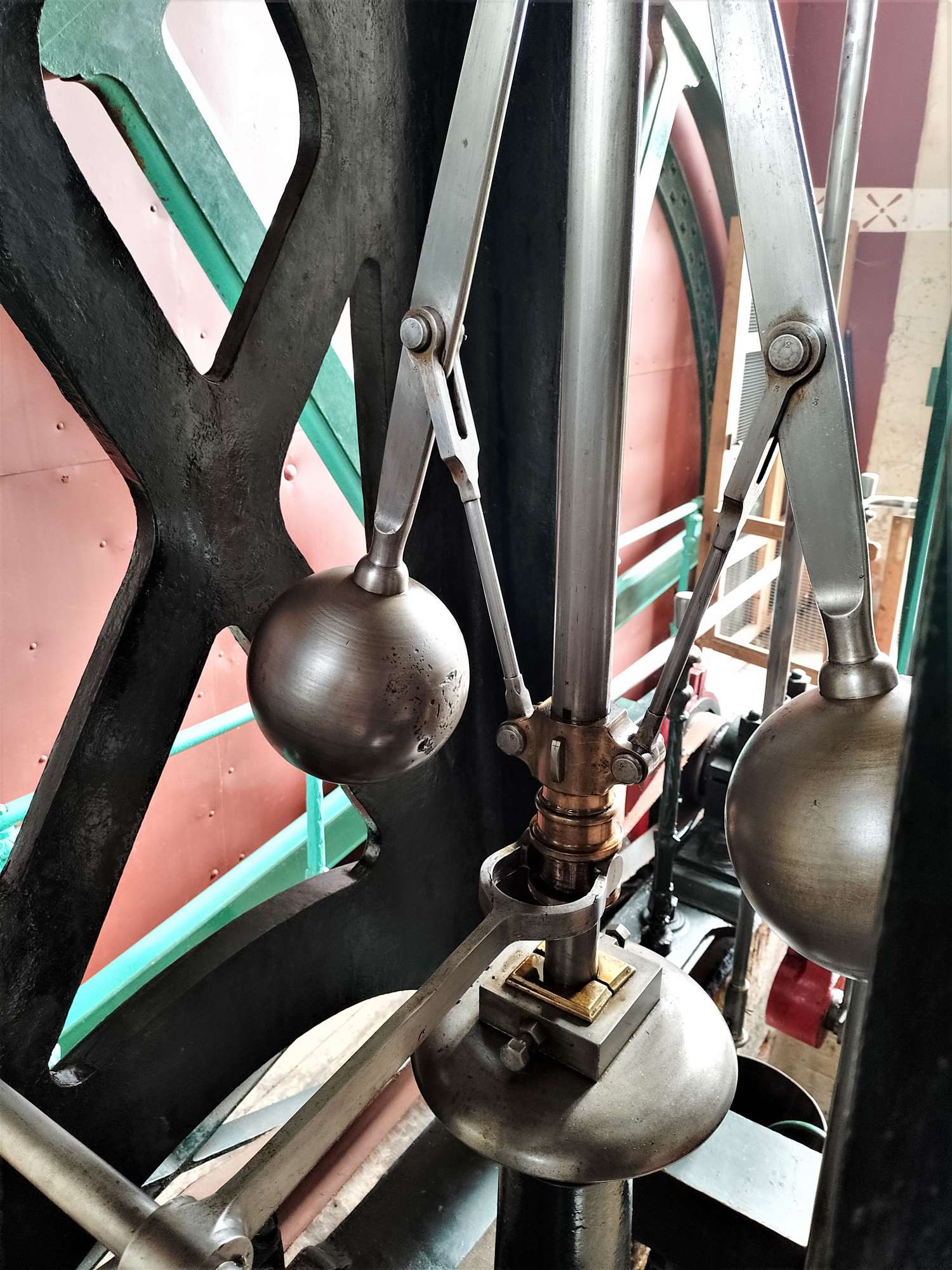 Situated on a tranquil stretch of the River Witham, it's an ideal spot to spend a sunny afternoon, a team of ladies in the adjoining pump attendant's cottage providing fabulous tea and buns throughout the day!