Back to Stamford again in September for the Casterton Working Weekend - a very good, low-key event with a lot of interesting machinery and a great atmosphere (helped in large part by the local farmers' wives running an excellent bacon & sausage sarnie facility!).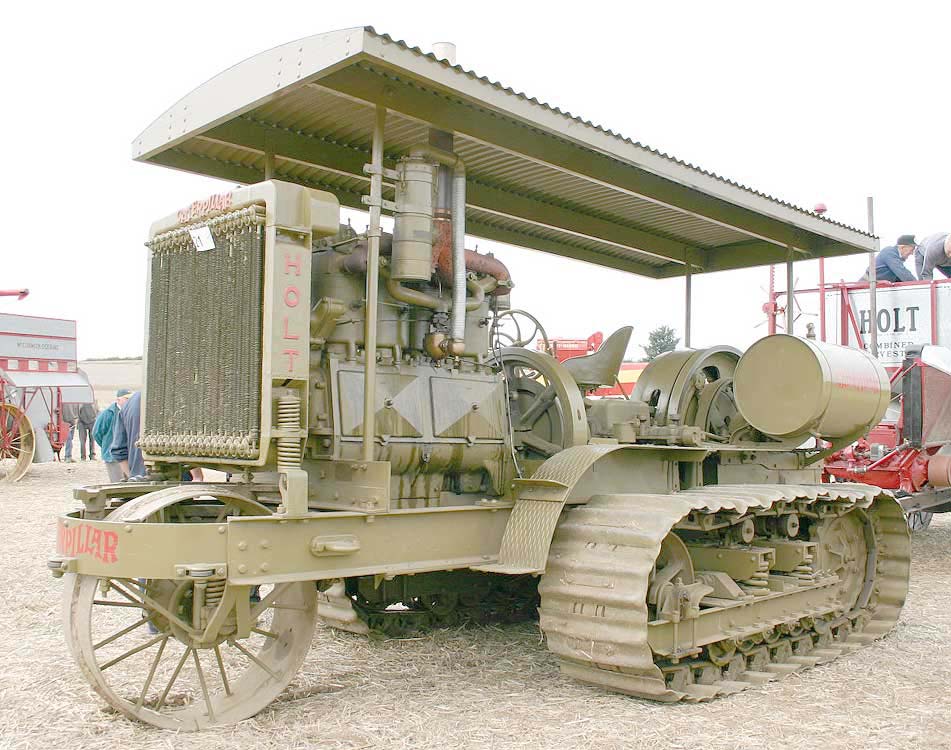 I had a couple of hours wandering around with David, we both enjoyed ourselves immensely - best "big lump I'd have most like to have brought home" was an ancient four cylinder Caterpillar, built on a humungous scale. Check out the engine, exposed flywheel virtually in the driver's lap and the superb flyball governor advance and retard mechanism for the magneto.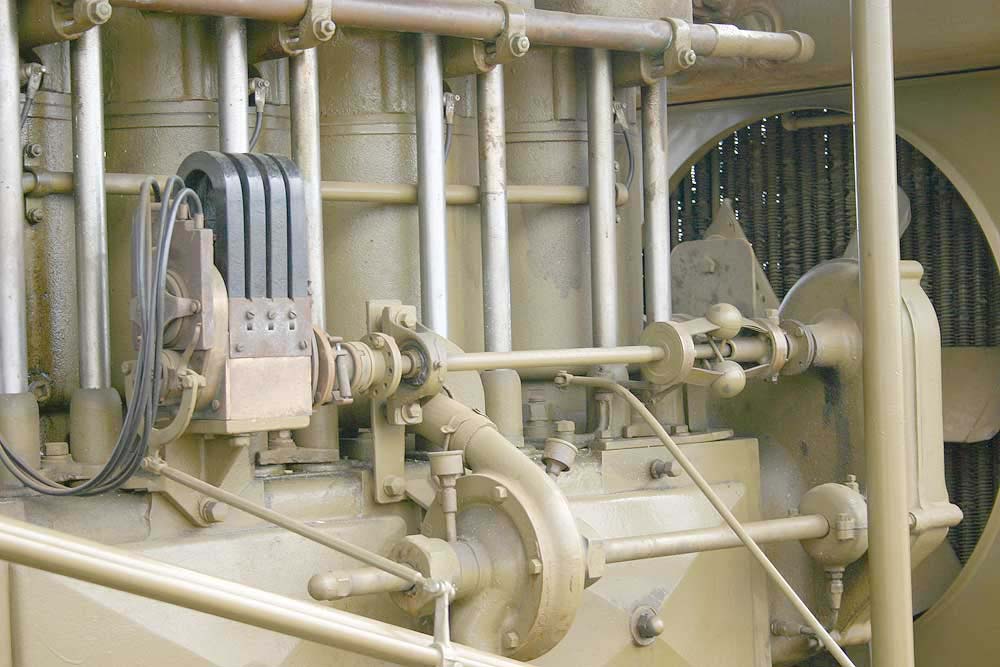 Steam was represented by a pair of Fowlers busy ploughing at the top end of the field with a general purpose engine and a couple of portables running on the belt at the bottom, as well as a good display of very nicely turned out living vans.