Another day, another kit-build Britannia through the workshop. This one came in suffering from the inherent problems that attend all the Winson/ModelWorks kit build engines, plus a few introduced by the last owner who fancied himself as a bit of a valve gear expert. It arrived with us sounding like a three-legged donkey who'd smoked forty a day for years...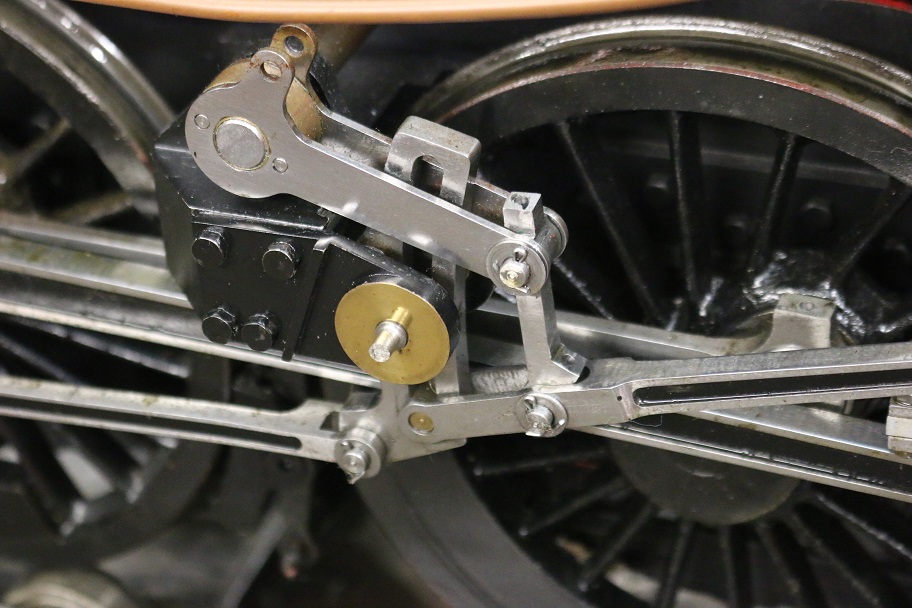 Having just finished sorting out one Britannia, and with a ModelWorks Black 5 awaiting attention next door, this one ended up on John's bench for initial assessment ("not good" seemed to be the gist of it). In addition to the usual cylinder problems (steam passing the pistons and valves), the engine had some very odd valve events occasioned by a loose crankpin and a lumpy tight spot where two neighbouring components in the valve gear were having a dispute.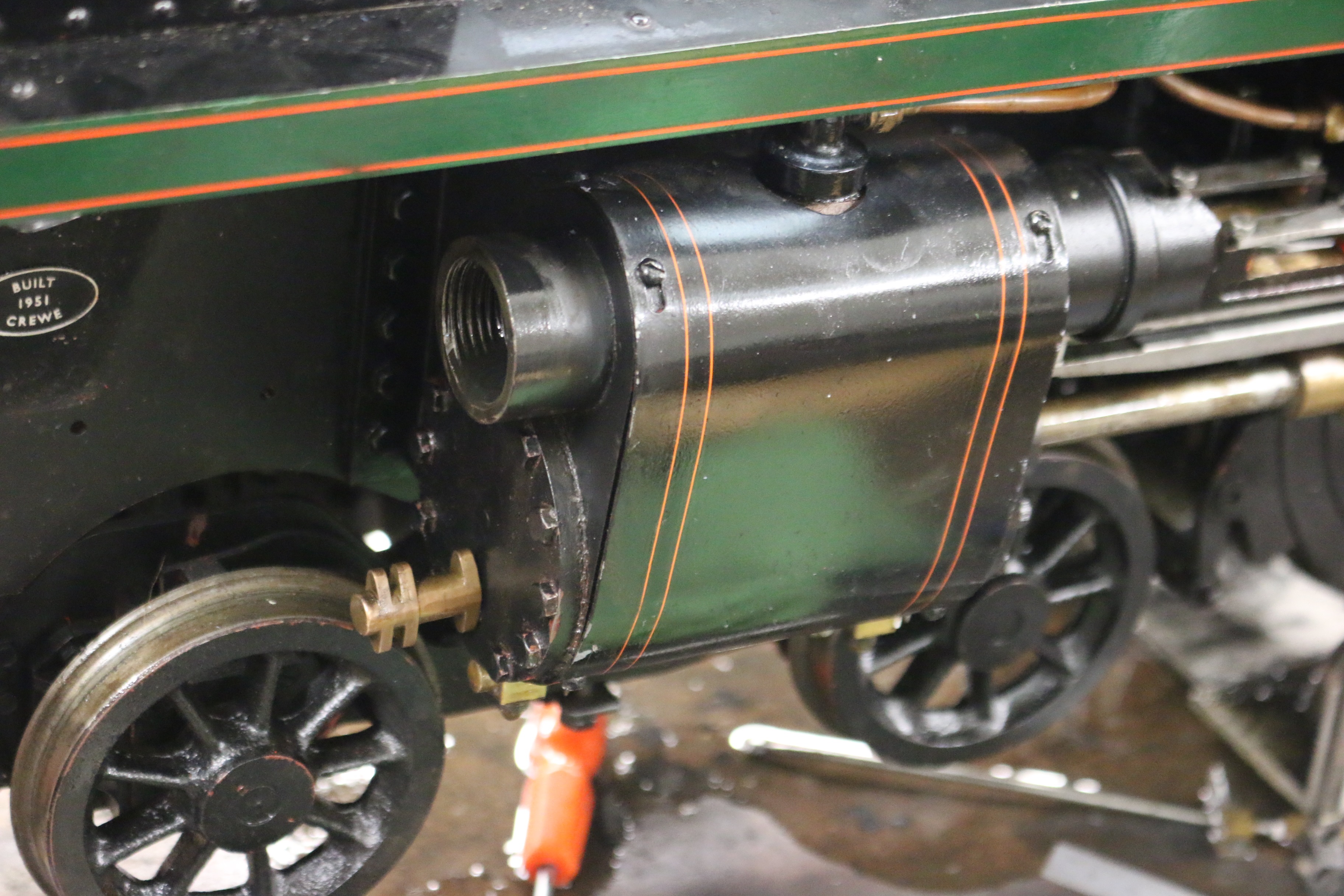 Bores were cleaned, new Clupet rings fitted and new PTFE rings made and fitted to the piston valves - these work well if machined to the right size, giving virtually no friction and excellent sealing under steam.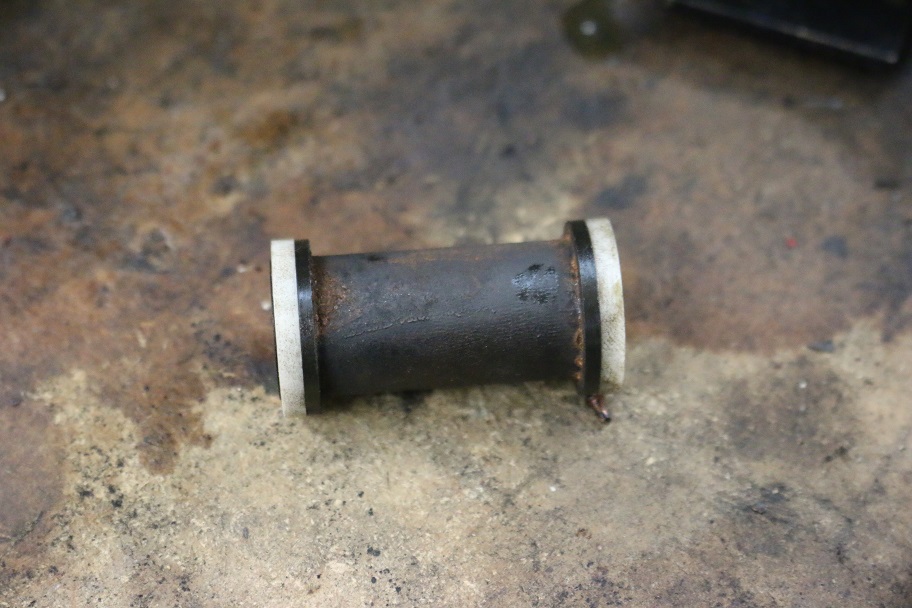 With a new crankpin made and fitted, the return crank reset to the correct position, and some clearance introduced to avoid bits of valve gear binding on each other, the engine is ready to do a proper job of work.
So on with the Black 5 then...