We have a customer in Switzerland who collects fine locomotives and nice stationary engines. We used to deliver to his house in Knightsbridge, opposite Harrods - Ashley came back traumatised from the first trip, apparently they have quadruple red lines and elite squad traffic wardens to stop you even thinking about parking...
Nowadays we send things out crated up on pallets to his house in Switzerland, which is altogether easier (if not so handy for Harrods).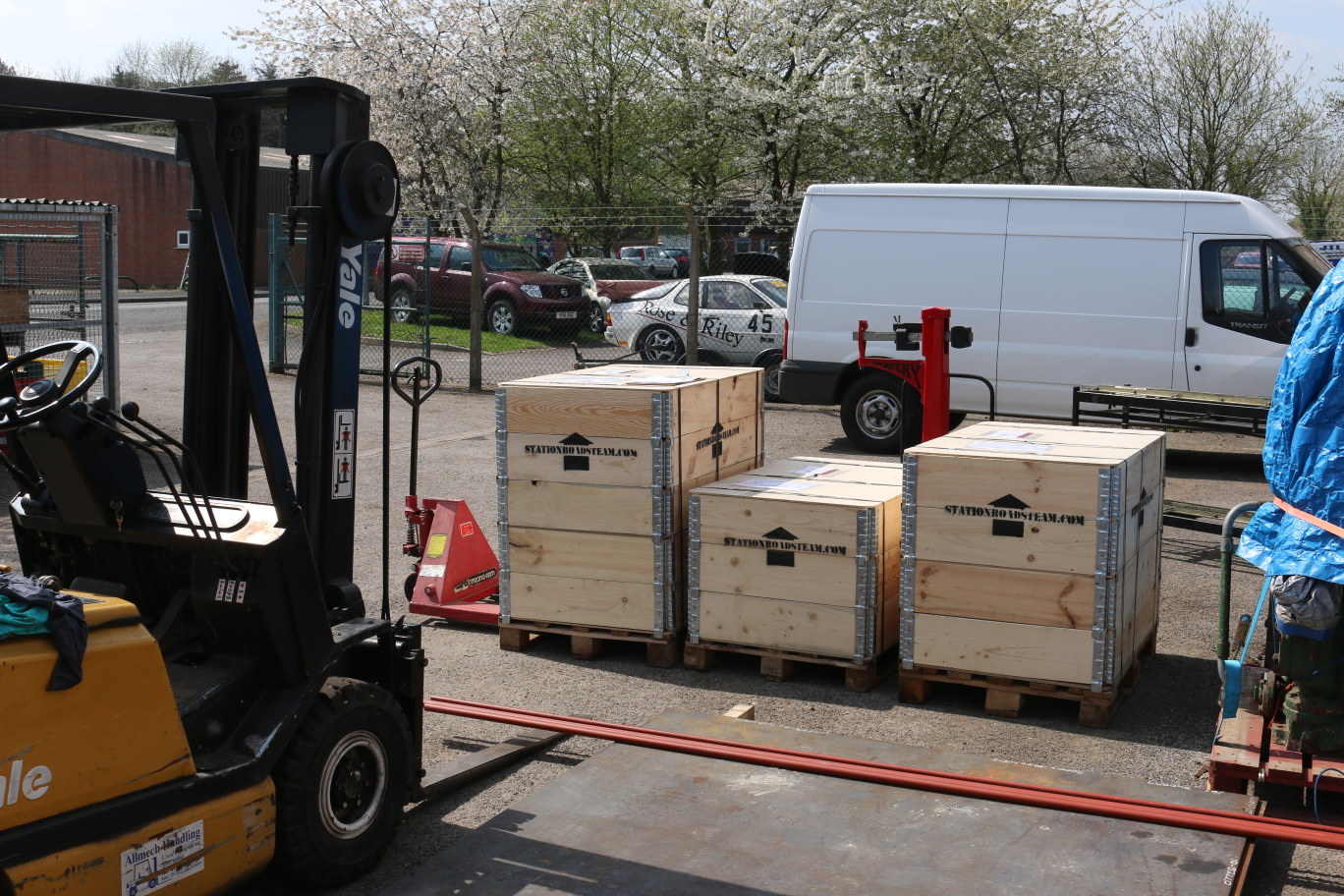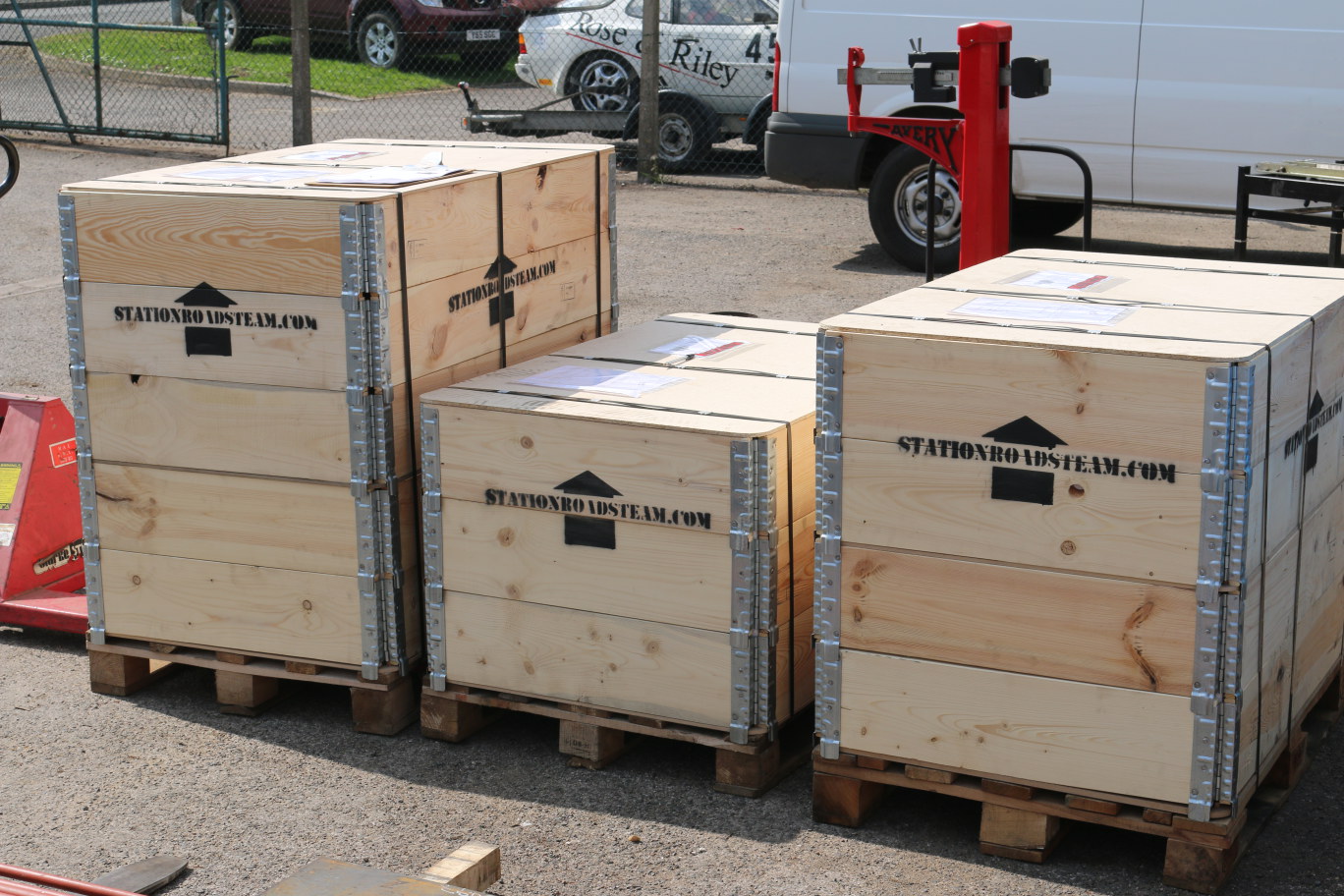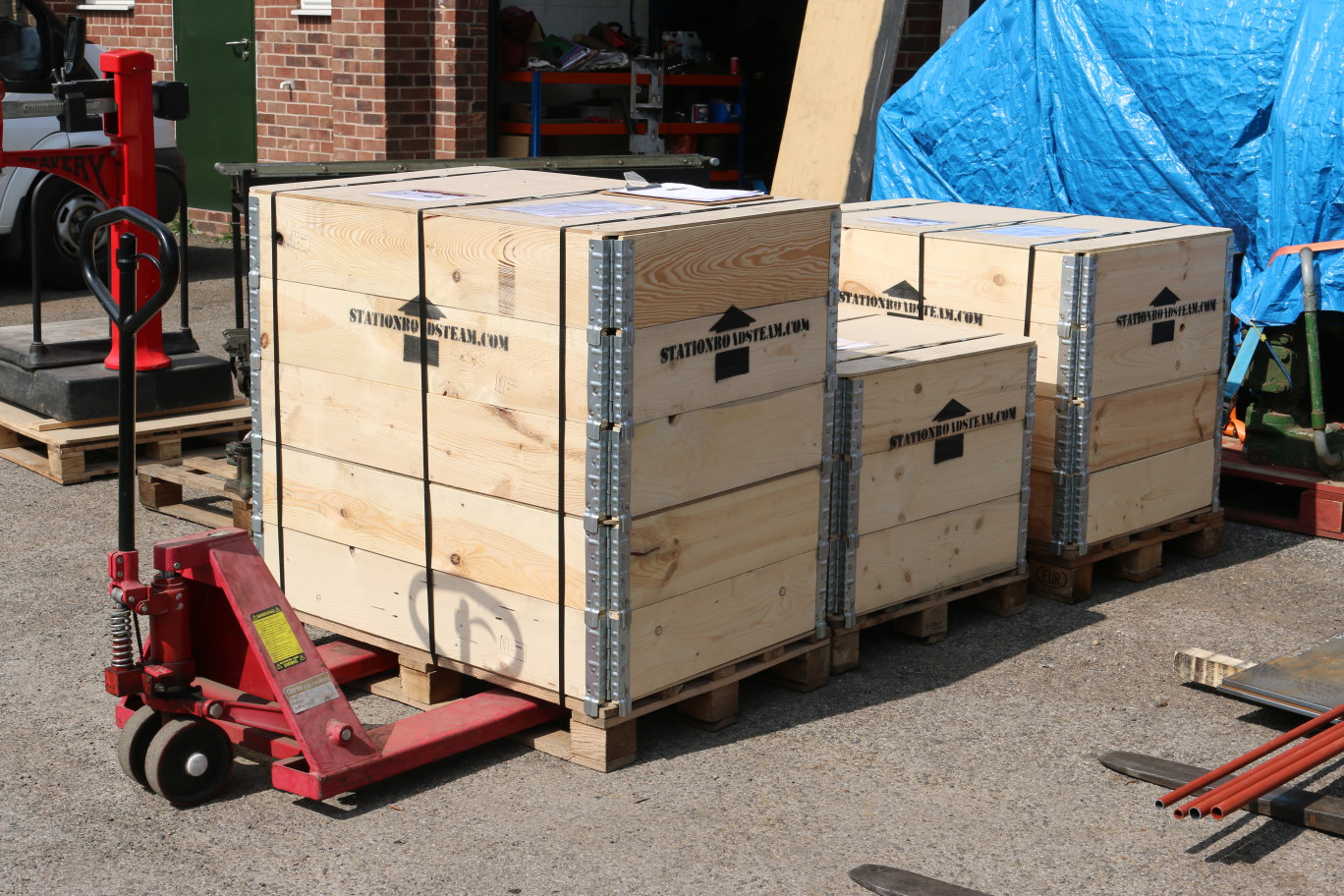 Seen here is a recent consignment, containing several rather good Great Western locomotives - together worth rather more than the lorry that collected them...