We had a trip down to Ross on Wye recently to collect the new build 3 ton Ruston steam tractor "Warrior". I'd been looking for a small steam tractor for a while - our 1927 ten ton Fowler roller "Dorothy", whilst a magnificent thing and a delight to drive, is large and of modest performance on the road if you need to get places. I'd tried to buy a tractor a year or two back but didn't get it, so when Colin Dix's new-build engine came up for sale recently - and knowing the quality of his work - I shot down to have a look at it that weekend. An informative chat about the build, an interesting hour in his workshop, a cup of coffee and the deal was done - we collected her the following weekend.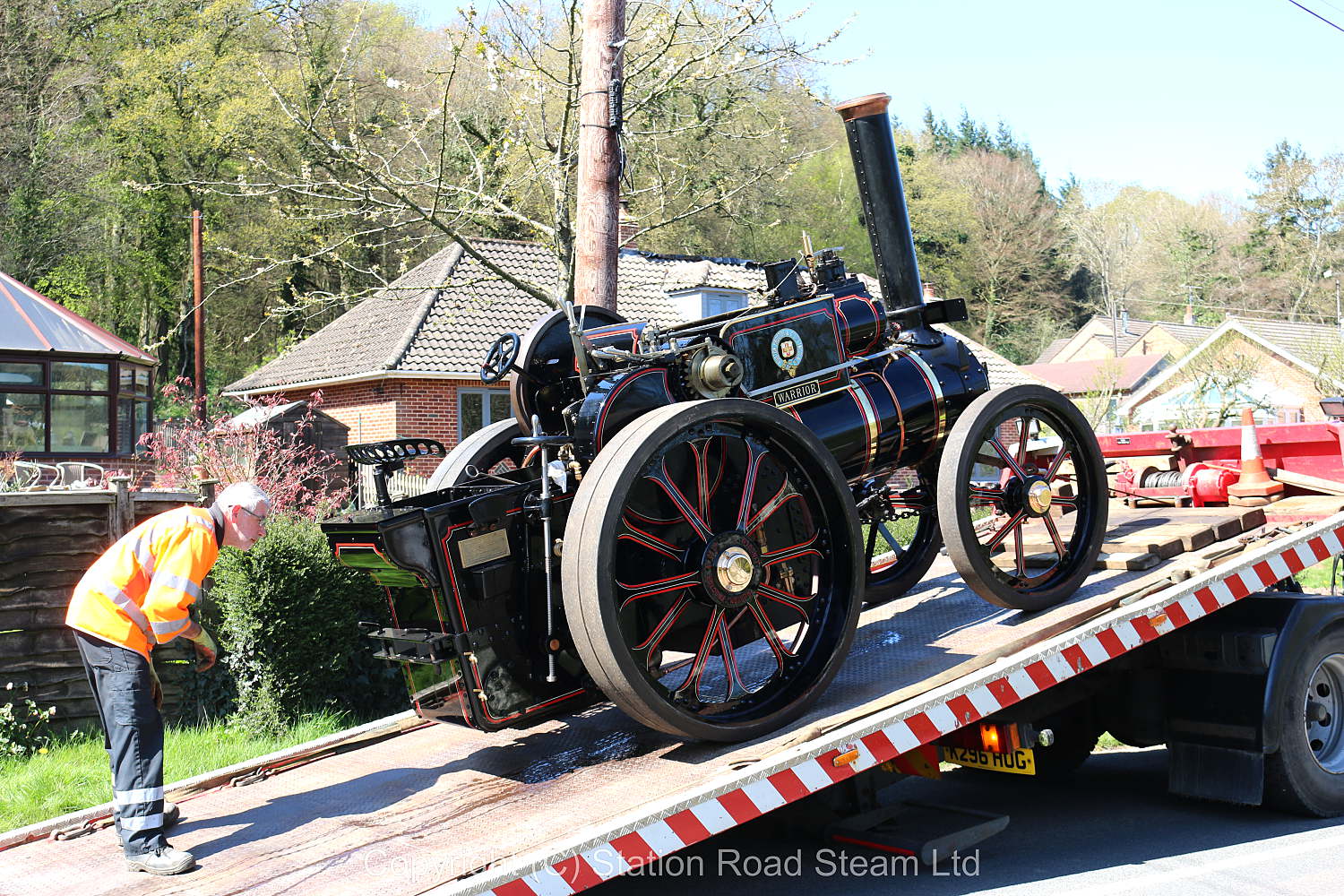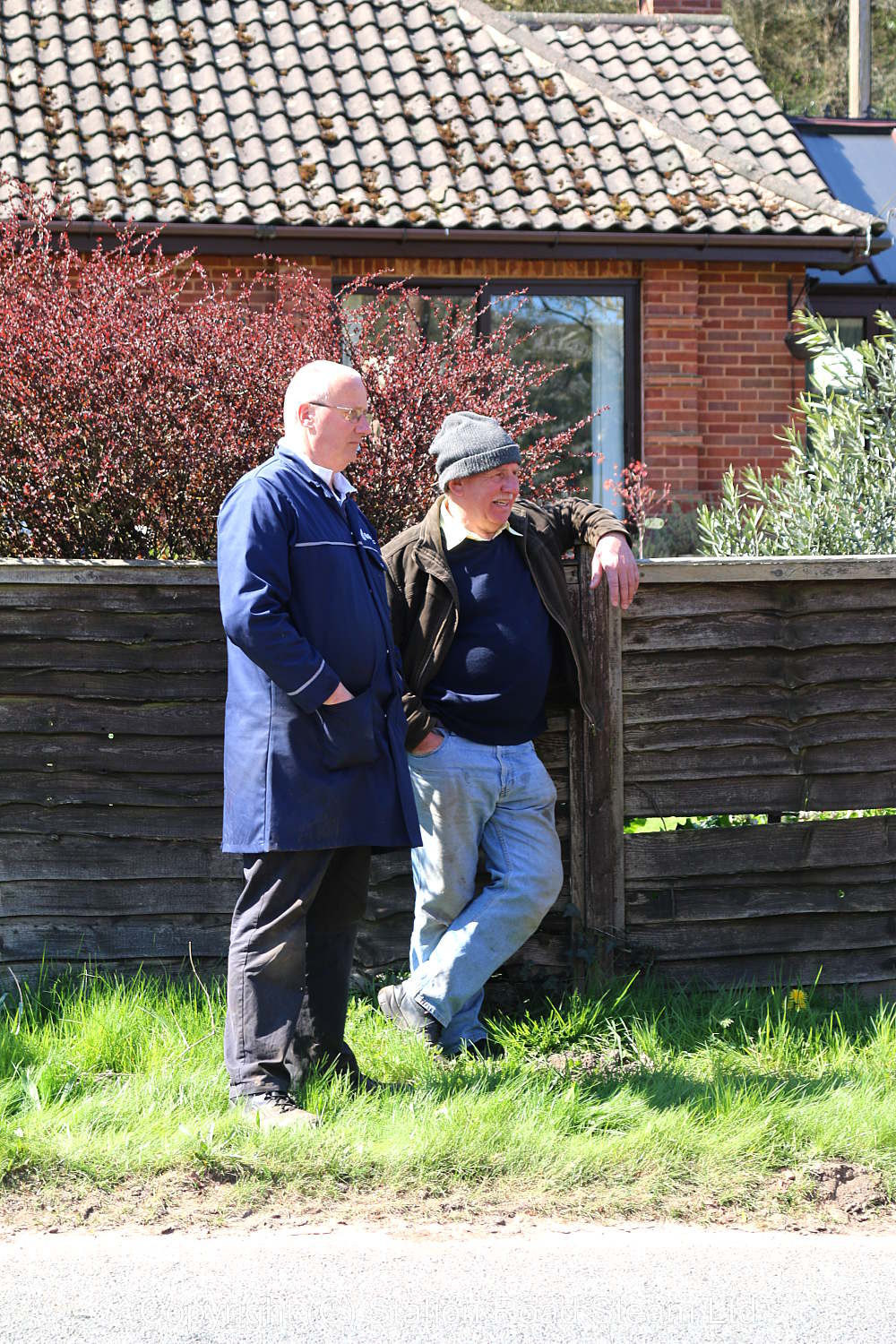 Completed last year, the engine has only been steamed half a dozen times. Runs near silently, it's a bit of a hot rod with slightly taller gearing than standard - we clocked the engine at 10mph down the estate road, far from flat out!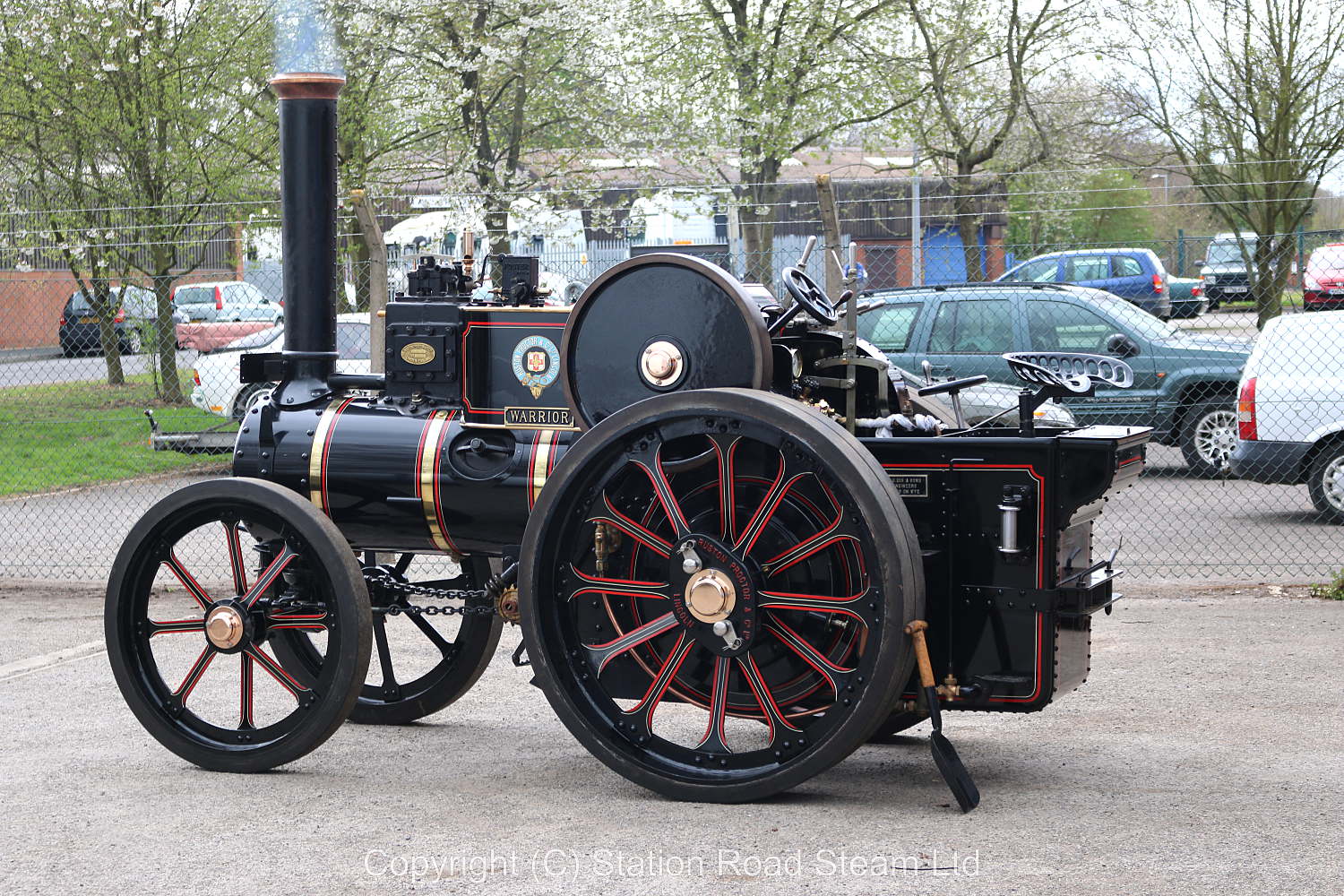 Both the Ruston and Fowler will be out and about this summer at various events - if you see us, come and say hello.